Tips to Consider If a Disaster Strikes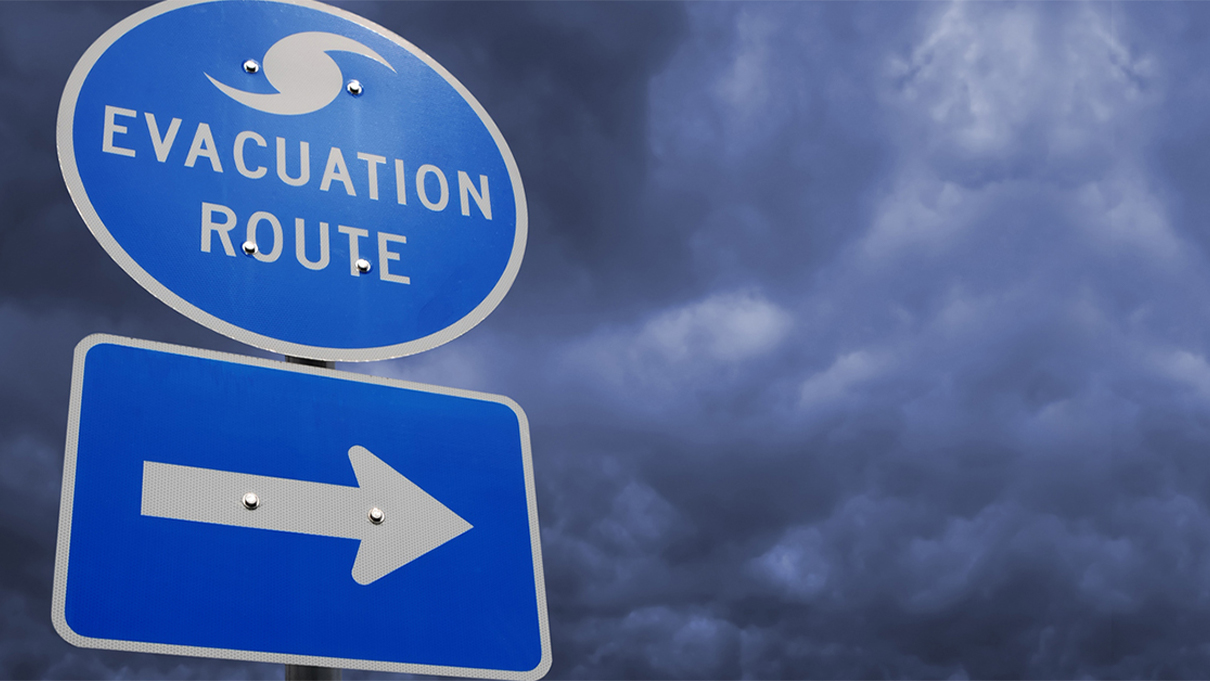 Oct 2, 2018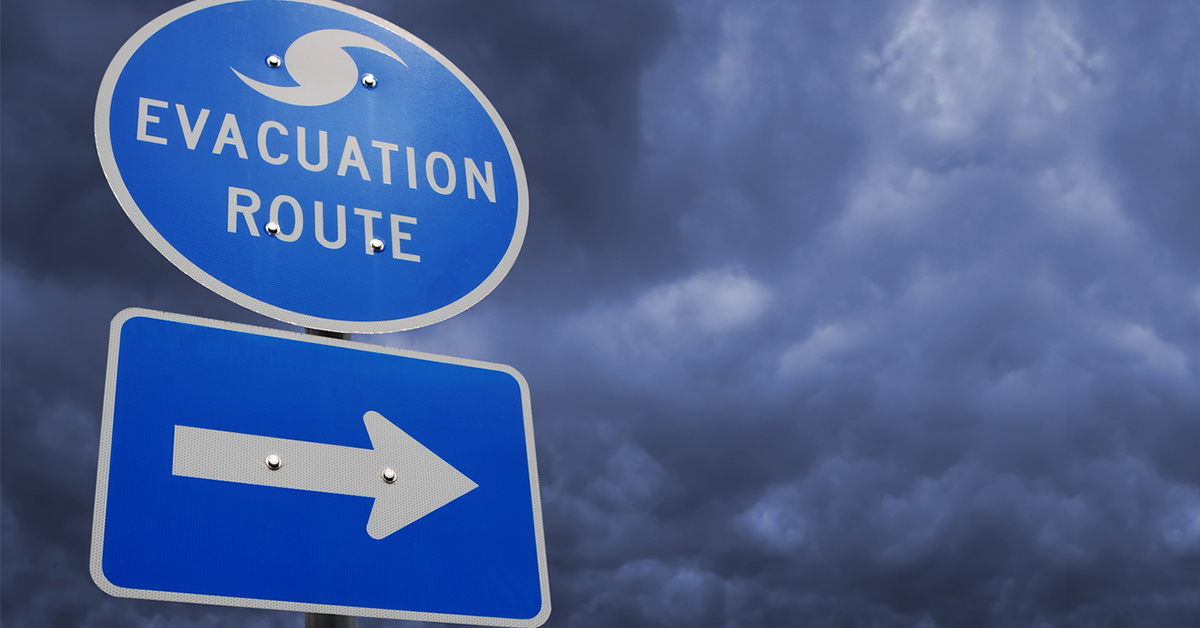 Hurricanes, flash floods, tornados, forest fires, and other disasters are a terrifying reality in today's world. While you certainly can't control when disaster is going to strike, you can reduce the financial impact of some of the damage by taking the right steps immediately after the "issue" passes. Here are several tips to recover from a potentially devastating disaster.
Safety Comes First
The safety of you and your loved ones is a priority. Avoid risking life and limb crawling through rubble or trying to get back into your neighborhood too soon to save a few tangible items or to take stock of the damage. Wait until it is safe to re-enter the area and look for suitable relocation options in the meantime.
Contact Disaster Assistance Agencies
Many organizations offer emergency disaster relief assistance for shelter, food, and other items short-term. Some of these resources include:
Call Your Insurance Agent
Once you are safe, contact your insurance agent to let them know you are a disaster victim and find out about the steps to file a damage claim. While you won't know about the exact damage sustained yet, it's essential to begin this process immediately so that you receive priority.
In large disaster areas, many insurance companies will set up temporary offices nearby. If you do not have coverage, contact your local emergency management office or FEMA to inquire about other options.
Assess the Damage
When given the green light by local officials, it's time to assess your damage. Make an itemized list of the things that you have lost as a direct result of the disaster. Take videos and photos for documentation.
You will also need to list the replacement costs of these items (you may not receive this amount) on your claim. If you spend extra money on food and lodging that could be covered by insurance, keep all of your receipts.
Plan for Rebuilding and Replacement
Speak with your insurance company representative as soon as possible about what will be covered under your policy. You may need to make some decisions about whether to rebuild your home or take the payout and move elsewhere.
Create a Disaster Preparation Plan for the Future
Did you have a disaster preparedness plan before this latest disaster hit? Even if you did, you might see where there is room for improvement. If you didn't, it's time to get to work on creating a thorough plan to help you mitigate future losses.
Depending on the state of your infrastructure, your local bank branches may be damaged or temporarily closed. When you use City Bank, you can enroll in online banking as well as online bill pay to ensure that bills continue to be paid even if you are temporarily offline.
Disasters require patience and teamwork above all else. While you might not suffer minor damage, your neighbors might be wiped out, and vice versa. It's essential to stick together and help each other out when possible.