Tips for Social Networking Safety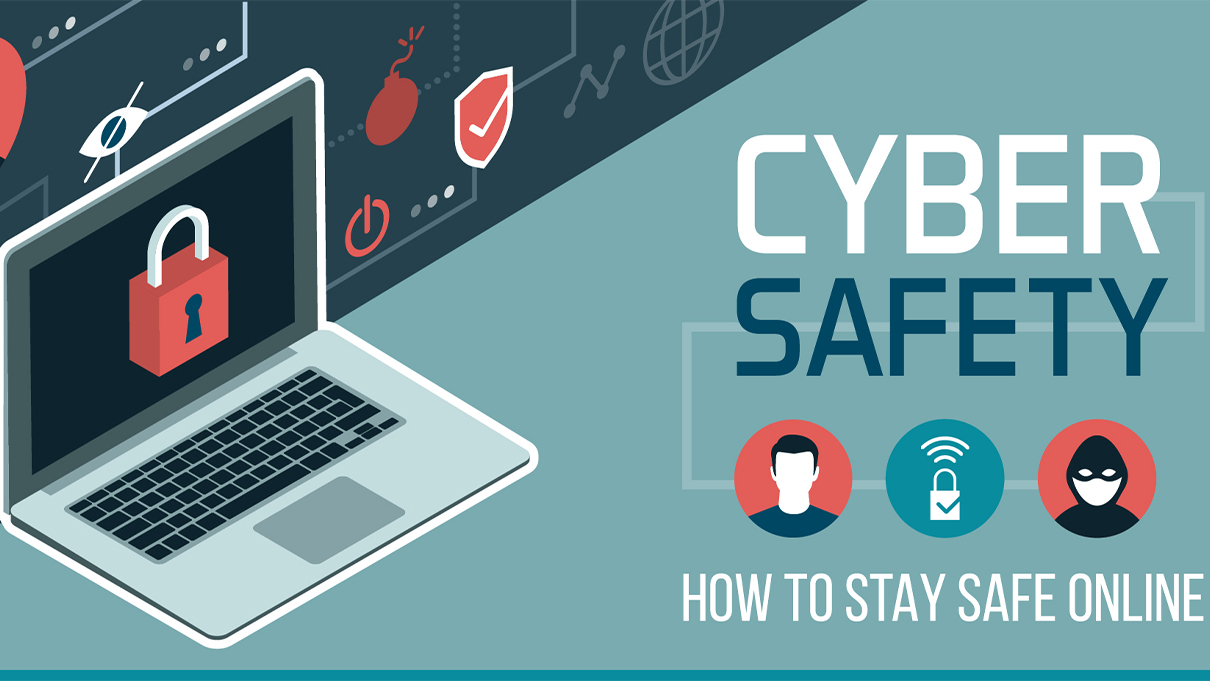 Oct 10, 2018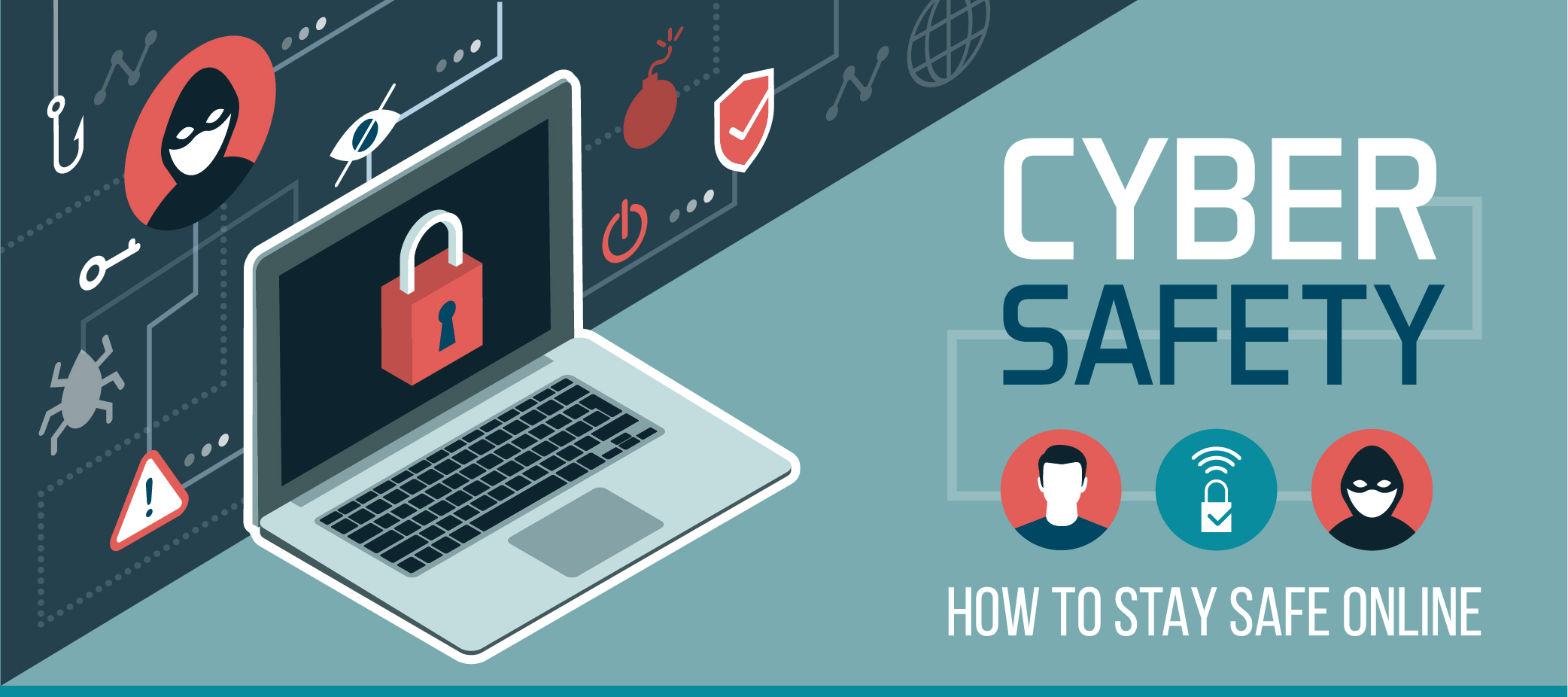 A vast majority of Americans now own and use smartphones, and millions are also active on social networking sites. Social media might be a fun way to stay in touch with friends and family, get information about a favorite hobby, or even network for business, but it's not without its dangers.
Just last month, Facebook revealed that there was once again a security breach on its network that compromised the accounts of 50 million users. While the company's CEO promises that the network is handling your personal information responsibly, you can take some steps that will help protect you from scam artists and identity thieves.
Tips for Social Networking Safety
A large part of staying safe on social networks is common sense. While you might want to trust what you see online, some people would like nothing better than to rob you of your livelihood. Here are several tips for social networking safety to keep your identity and cash out of the hands of bad actors.
Always use a strong password. This means mixing upper and lowercase characters with numbers and symbols. Also, make your password as long as possible and don't use the same password for all of your accounts.

Set up security answers. Most social media sites will give this option so that you can recover your account if you forget your password or the account is hacked.

Use a firewall and strong anti-virus software. Use your computer's firewall system and choose a strong anti-virus program that will help you avoid visiting dangerous websites linked from a social network.

Be cautious with links. Speaking of links, use caution when clicking on links and avoid downloading files unless you personally know the sender.

Be careful who you follow/friend. Those people who seek status in having hundreds of friends may also face more issues with fraud. Be more selective in who you follow or add as a friend on social media. This will improve your experience and lessen the chances for a security issue.

Avoid sharing sensitive information. It's a bad idea to share certain sensitive data on social media such as your phone number, home address, or financial information. This sort of information makes it easier for identity thieves to strike.

Customize your privacy settings. Learn the privacy policy of each social network that you use and then customize your privacy settings. This can limit what others see and help protect your data.

Search for yourself. Want to know what others see when they look for you online? Do a periodic search for yourself on social networks to make sure that you aren't sharing too much personal information and that there isn't more than one profile online with your name and image.
City Bank Takes Your Security Seriously
October is
National Cyber Security Awareness Month
. This is the perfect time to take a close look at your social media awareness and make any changes necessary to keep you and your loved ones safe.
When you partner with
City Bank
, we take a variety of steps to help protect you from becoming a victim of fraud. Our representatives will never ask for your password, PIN, account number, or debit card number through a text or email message.
Contact us
now to learn more about our personalized banking services.