Teaching Your Kids the Importance of Charitable Giving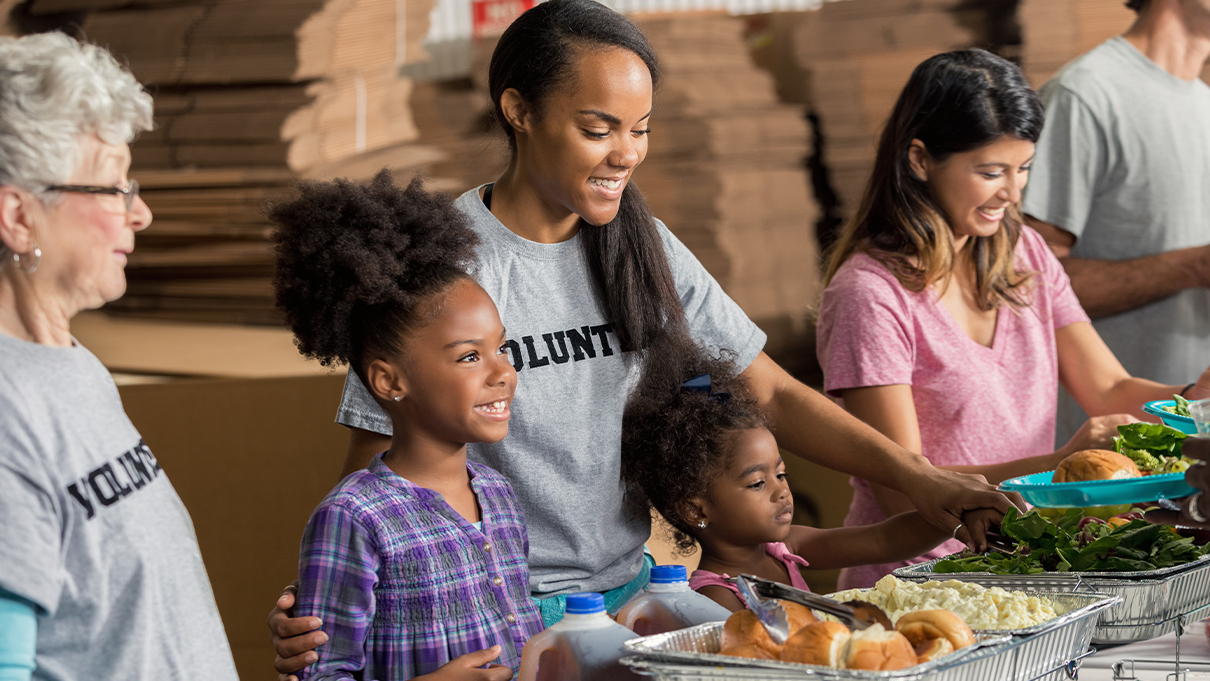 Oct 31, 2018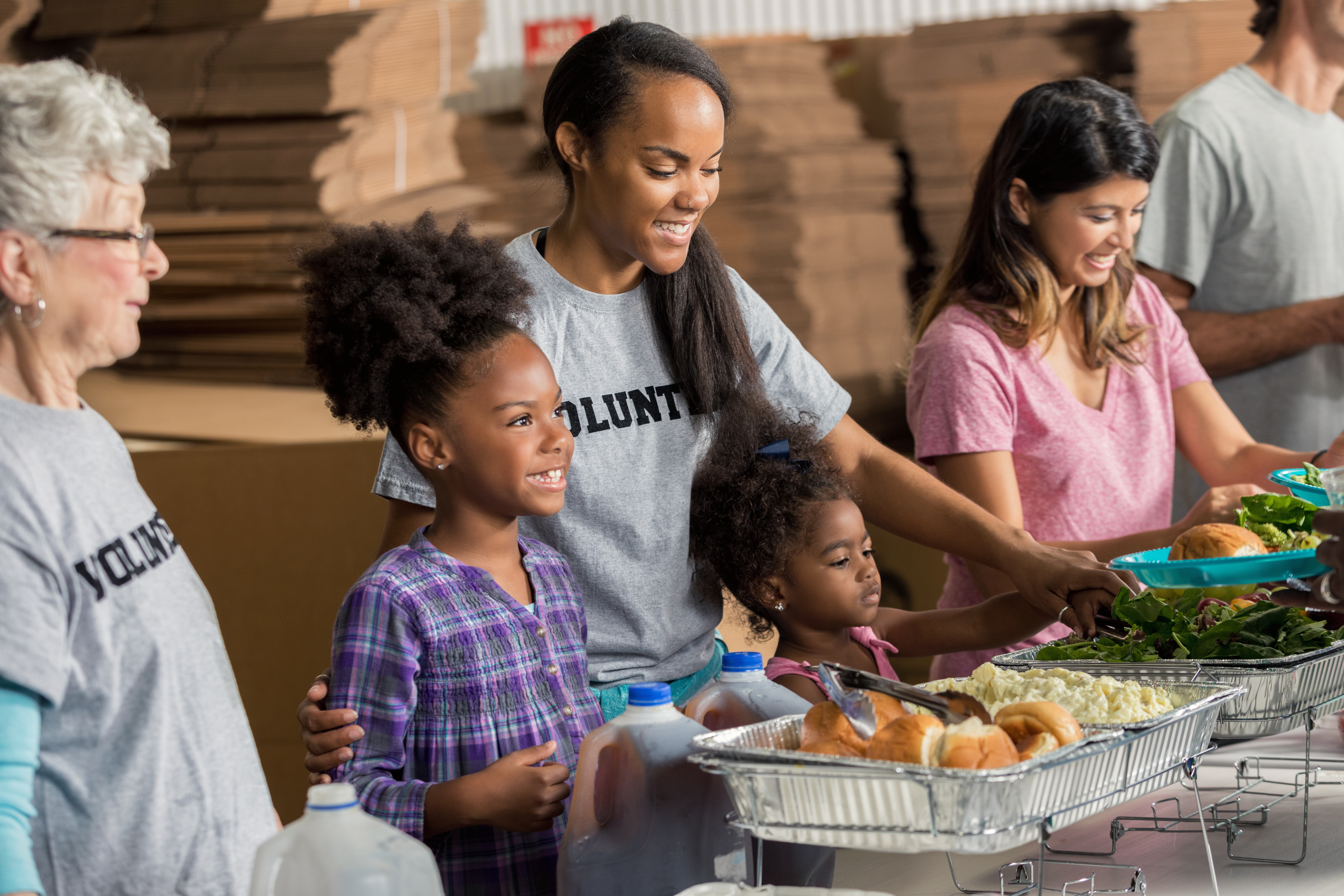 It's difficult to discuss handling money responsibly without first talking about the concept of giving. Teaching children about giving can be rewarding for both parents and their children.
Even when children are still small, it's never too soon to begin charitable traditions which can make a lasting impression and instill the core values of gratitude and generosity. Here are several ways to involve children of all ages in charitable giving.
Begin the Conversation Early
It's never too early to begin speaking to your children about the importance of giving to those less fortunate. You can start the conversation at any age, but expect it to have more meaning when a child reaches age three and over. This is when children being to develop a strong sense of empathy, which is the basis for charity. Explain that not all children have as much as they do, which is why it's a good idea to help.
Adopt a Family in Need
Find a local organization or program that will connect your family with another one in need. You and your children can shop together for back to school and holiday items. Ask your child for input on what the appropriate things to buy might be and let them help in packaging and making deliveries.
Donate Money
If your children receive an allowance, encourage them to set aside a portion of that money for savings and another for charitable giving. Decide together the appropriate amounts for each category.
Let your children have input on where their charitable dollars will go. If they don't already have someplace in mind, help them do some online research to locate a cause that is meaningful to them. Websites such as GuideStar and BBB Wise Giving Alliance can help make this research project fun.
Donate Items or Your Time
Charitable giving doesn't necessarily need to be in the form of cash to be meaningful. If you are donating your time to a cause, this is setting a stellar example for your children. It is also something that they may be able to participate in depending on their ages and the work involved.
Your children can help you volunteer at a local soup kitchen or sort items that will go into a donation box. Your family can come together on a regular schedule to help a housebound neighbor with yard work or to bake cookies for a local senior center.
When you start charitable habits early, children learn the importance of reaching out to others and exercising empathy. This is something that they will carry on into adulthood and pass along to their own families and communities.
City Bank Community Rewards
City Bank regularly gives back to its community through its Community Rewards program. This year alone, we have made $60,000 available to qualifying nonprofit agencies in our service area. Contact us to find out how you and your family can participate in securing "rewards" that will be returned to people in need in our local communities.