Saving Money on Holiday Spending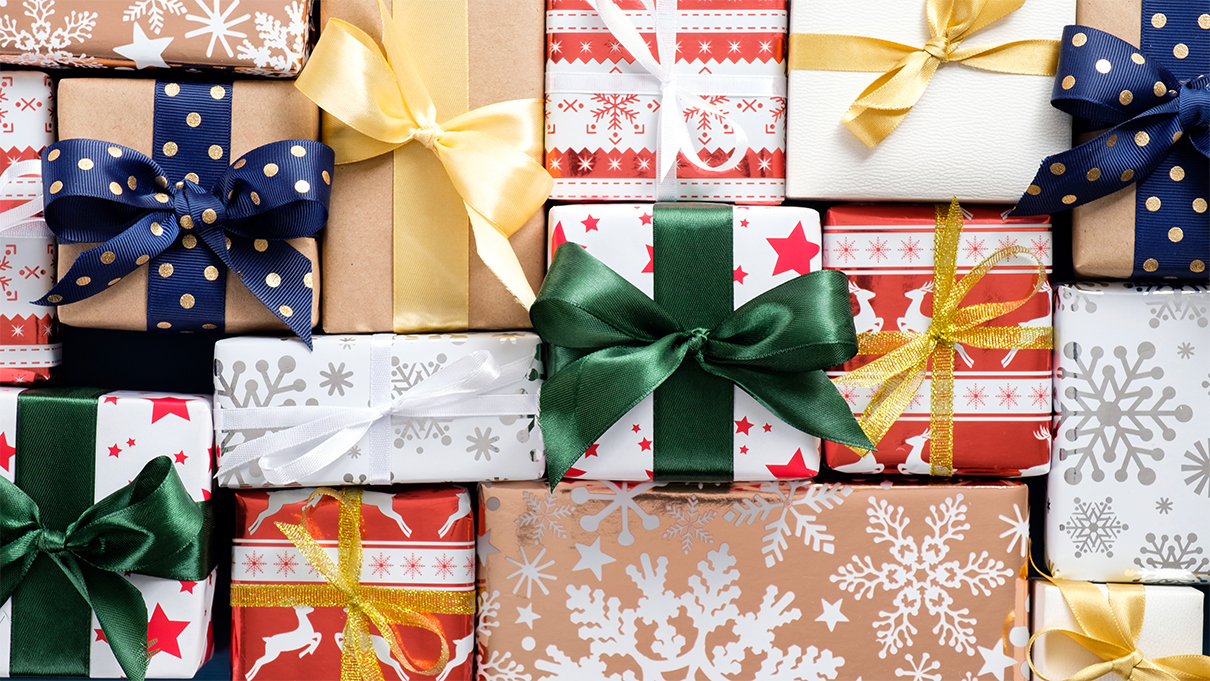 Dec 13, 2018

While those holiday sales might seem irresistible, it is still going to cost you some cash to take advantage of the deals that major retailers are advertising this year. Granted, it's a season of "giving," but you might be being too generous if you are going into debt to show loved ones how much you care.

It's never fun to face the new year with unpaid bills from the holidays. You can avoid this and still find the perfect gifts with these tips to rein in your holiday spending this year.
Have a Budget
Before you buy a single item, sit down and create a budget for your holiday shopping. Not only do you want to have an overall budget for your spending, but also one that is broken down per person. When you make your list, don't forget to include extra items that often add up such as wrapping paper and boxes and stocking stuffers.
Know Your Prices
Make a detailed list of the people that you want to buy gifts for and the items you want to buy. Research these products so that you know what the regular price is and can search for the best deal. Look for store coupons that can help you get additional money off on purchases.
Shop Online
For unique gifts, it's always a good idea to support local businesses. However, you might get the best prices on some items by shopping online. This is particularly the case if you can score free shipping. Retailmenot is one site that will help you compare online prices on many products and locate some online discount codes.
Avoid Temptation
When you head out for some holiday shopping or get online, buy what you came for and then walk away. Avoid the temptation to add "just one more thing" to your shopping cart or to even purchase a little something for yourself while you're there. You'll be surprised at how much money you'll save with this one rule.
Consider Gift Alternatives
Buying expensive gifts for loved ones isn't the only way to show them that you care. There are many alternatives that can be just as meaningful as something you bought in a store. A few ideas include:
Give handmade items such as baked goods and crafts.

Have a large gathering of family and friends instead of giving gifts. Ask everyone to bring something to eat.

Instead of buying a gift for everyone in your family, use the Secret Santa approach to pick just one relative for a holiday present.

Give to or ask for gifts to a favorite charity this year instead of a gift exchange.
A Final Word from City Bank
It's entirely too easy to get caught up in the holiday spending cycle. But, having a plan in place will ensure that you don't face any surprises in your next bank statement. If you haven't opened a checking or savings account yet, learn more about City Bank's feature-packed personal banking solutions now.