For Wednesday, February 1st, Plano, Dallas-Uptown, and Forney will be closed due to inclement weather. Midland and Odessa locations will will close at 3:00 p.m. Lubbock and South Plains area locations will close at 4:00 p.m. Please check city.bank and our social media pages for the latest updates on delays and closings.
LOVE WHERE YOU LIVE: Support Local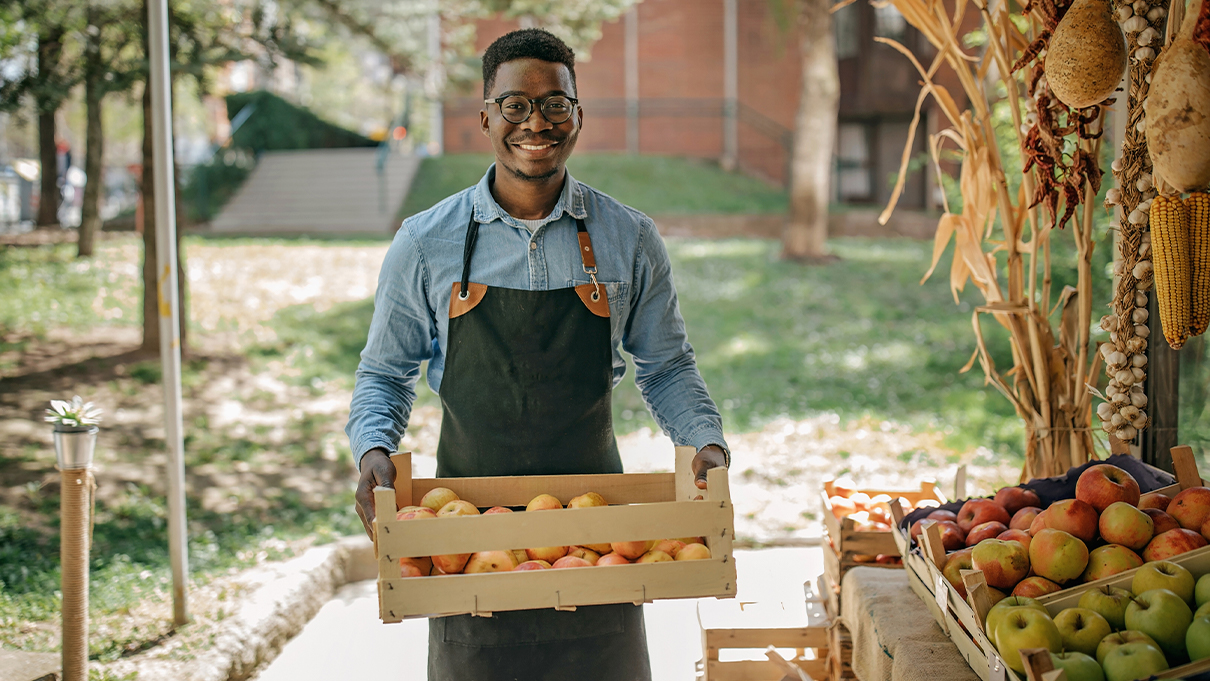 Apr 2, 2020

As we continue to navigate through evolving safety measures, we must make the choice as a community to embrace our new normal. Now more than ever, local businesses are facing some of the most challenging, unprecedented times — and they need all of us.
We can all play a part in flattening the curve and boosting our local economy by supporting our local makers. Small business owners have adapted and retooled the way they do business to better serve our community, so let's celebrate their efforts by shopping, eating, engaging and supporting all things local.
Here are some of our favorite ways to support the local businesses you love:
Shop online
Purchase gift cards
Order takeout (perfect for date-night-in or family game night)
Pickup food at the drive-thru
Reschedule salon services instead of cancelling (or pre-pay for appointments)
Subscribe to online workout classes from local workout studios
Review, comment, like and share your favorite businesses on social media